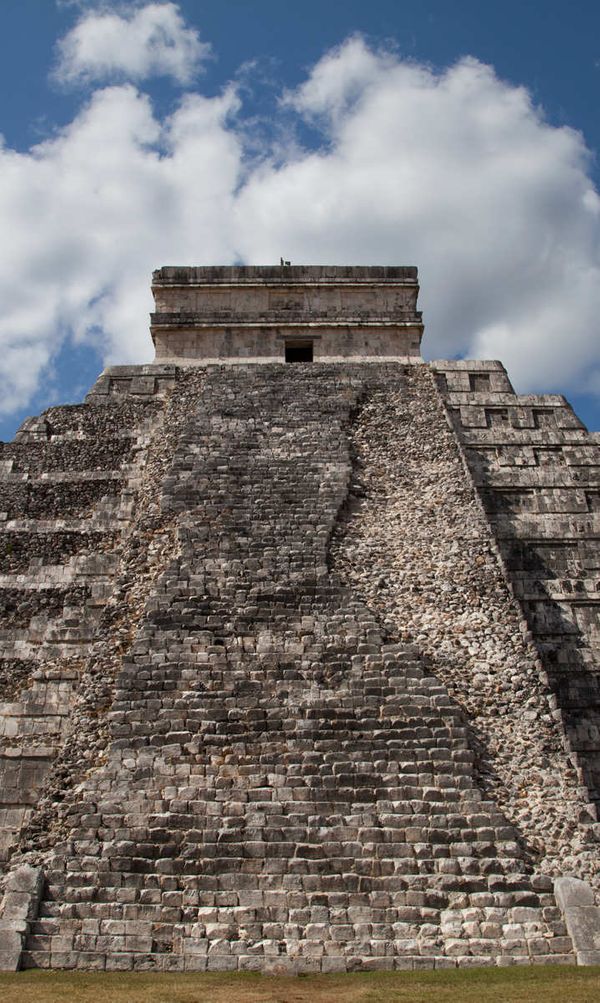 Bio: not a life story; a collage of snapshots. The plain facts, if you want to skip ahead, are at the bottom of the page.
Two first names: a never ending challenge for receptionists—and others. No, there's no s on Daniel, and no, it's not Danial ("Really?" I always want to say, "Have you ever seen Daniel spelled that way?!") That first first name, how do you spell it? Are you sure? Pronounced Eddy, yes, like a gentle whirlpool.
Wau-wa-to-sa: Indian name; means "firefly." But you can say Milwaukee too; close enough. Another Indian name: "meeting of the waters." One of the waters, the Menomonee (yep, Indian) River is a short walk from my house. Going there can take me a long way from home. Milwaukee is a fine place to live—if you don't count the second half of winter, from Feb to Apr. I still miss spring, which I loved in NY where I spent my first 20 years. No, not The City: a suburb north of New Jersey. Near the Hudson, but my river then was a creek called Nauraushaun (Indian.) That's creek, pronounced like cheek, not crick, which I get in my neck all too often these days.
Married, with children. Actually, they're grown ups now. Alex lives in Massachusetts, works as a consultant and self-styled "radical copyeditor." Chelsea lives nearby with her Nicaraguan husband, Marcelo, and my two grandchildren. Married to Lynn, art therapist extraordinaire. If art isn't therapeutic I don't know what is!
Artist/teacher or teacher/artist. I did both for … well, a long time until I stopped the teaching part in 2011 to devote myself to the artist part. Now it's artist/writer. I taught photography, architecture, graphic design, drawing, ceramics, art history: there's a lot of art in the world, thank goodness! Creativity is key to teaching as well as art. Like a shark, you have to keep moving forward or you die. Art and teaching have a lot in common: They have no impact if you're doing them for yourself.
Professional Experience
Milwaukee Magazine, columnist
University of Wisconsin - Waukesha, Waukesha, WI
Carroll College, Waukesha, WI
Mount Mary College, Milwaukee, WI
St. Norbert College, DePere, WI
Marquette University High School, Milwaukee, WI
Organizational Experience
Preserve Our Parks, Board of Directors
Friends of the Hank Aaron State Trail, Board of Directors and Public Arts Committee, Co-Chair
Coalition of Photographic Arts, Founding Member, Board of Directors
Milwaukee Riverkeeper, Board of Directors
Unitarian Universalist Church West, Gallery Director, Board of Trustees
Milwaukee Area Teachers of Art, Board of Directors
Professional Memberships
Milwaukee Artists Resource Network
Society for Photographic Educators
Wisconsin Visual Artists
Milwaukee Area Teachers of Art
Coalition of Photographic Arts
Education
University of Wisconsin – Milwaukee, 1985: M.S., Art Education; Thesis Exhibition: Photography and Cliché-Verre
University of Wisconsin – Madison, 1976: B.S., Art Education
Post-Graduate Studies
School of the Art Institute of Chicago
Milwaukee Institute of Art and Design
University of Wisconsin – Milwaukee
University of Wisconsin - Madison
Maine Photographic Workshops
Santa Fe Photographic Workshops
Artist Residencies
Vida Compasíon/Alto Cayma Mission, Arequipa, Peru. 2009
Menomonee Valley/Zimmerman Architectural Studios, Milwaukee, WI. 2014
Lynden Sculpture Garden, Milwaukee, WI. 2015

Cantera, Managua, Nicaragua: 2016

The Harbor District, Milwaukee, WI. 2017
University of Wisconsin Trout Lake Field Station, Vilas County, WI. 2017
ARTservancy/Milwaukee River Greenway, Milwaukee, WI. 2020